TRANSFORMING TODAY'S MANUFACTURERS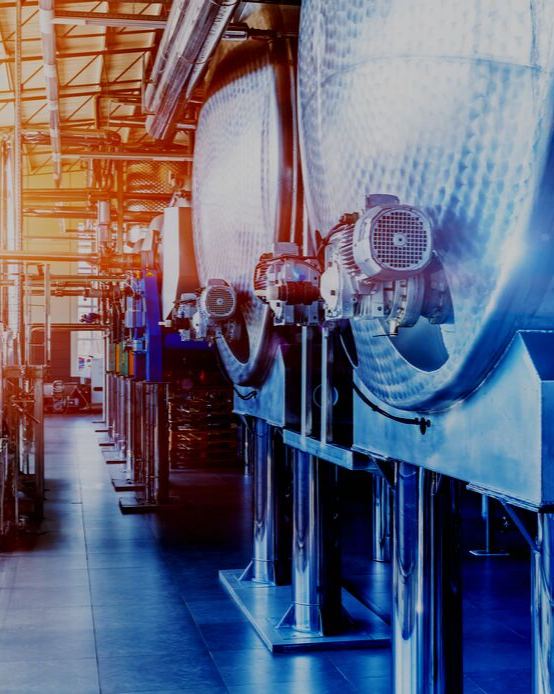 WHAT DOES IT TAKE TO STAY COMPETITIVE IN THE CONSTANTLY CHANGING WORLD OF MANUFACTURING?
Regardless of the size or age of a company, manufacturers striving for success need a system that can keep pace and address the challenges of today.
That is where NetSuite comes in. Across the NetSuite customer base, there are thousands of manufacturers that fall across the spectrum of size and age; this is because NetSuite revolves its business strategy around five pillars to address the challenges all modern businesses face. These pillars include NetSuite's:
Reliable platform
Industry-specific capabilities
Global functionality
Customer experience focus
Flexibility to accommodate complex business models
At its very core, NetSuite is designed for a modern business. This fact, combined with years of industry best practices, has made NetSuite both the product provider of choice and trusted advisor for manufacturers. Based on these pillars, let's explore how NetSuite addresses the needs of a manufacturer going through the ERP selection process.
Download this ebook to learn more about the trends facing modern manufacturers and the technologies available to equip businesses for long term success. Discover how NetSuite addresses the needs of modern manufacturers.
FILL OUT AND RECEIVE CASE STUDY PDF VIA EMAIL!
[contact-form-7 id="15932″ title="ebook transforming todays manufacturers-i"]
Ready for true integration, or what?
Get started with the machine monitoring and analytics today.