STREAMLINING YOUR BUSINESS OPERATIONS
Access your business information end-to-end, from anywhere, anytime
Whether your business is large or small, Etag offers you a suite of customizable applications that allows your business to integrate and manage important processes such as accounting, procurement, project management, risk management and compliance, and supply chain operations.
Combine robust financial management with built-in business intelligence to drive smarter, quicker decision-making.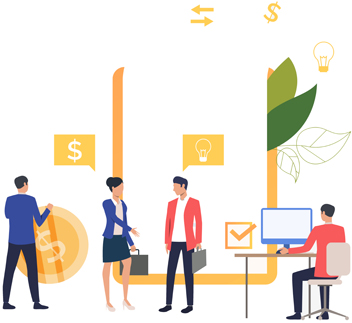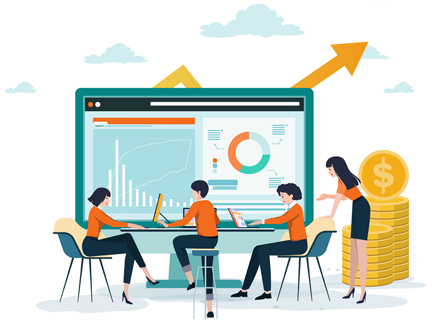 Shorten cycle times, engage business users and enrich your planning process with an intuitive planning, budgeting and forecasting solution.
Accelerate the order-to-cash process by tying sales, finance and fulfillment to pricing, sales order management and returns management.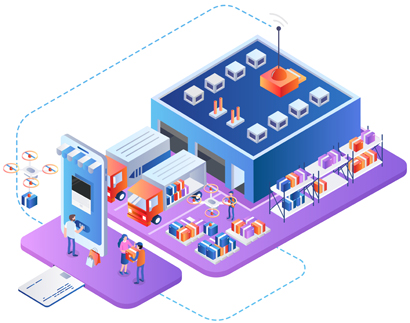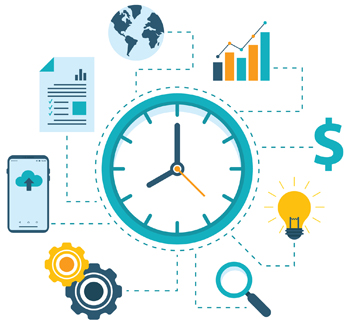 Define, execute and support supply chain/distribution management plans from a single, collaborative platform.
Warehouse and Fulfillment
Manage end-to-end inventory and inbound/outbound logistics in real time while minimizing total cost of ownership.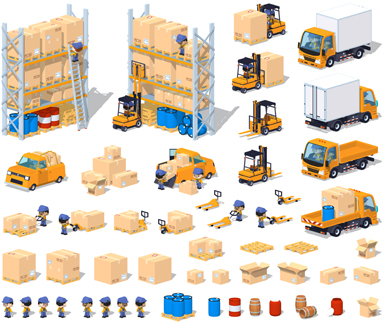 Simplifying & streamlining your business operations
Etag strives to provide innovative, configurable, flexible, cost-effective solutions to common business challenges, that allows businesses to save time, increase productivity, minimize costs, and maximize their return on investment.
Integrated, Secure & Consistent
Simplified day-to-day operations
[contact-form-7 id="15862″ title="Contact form 1″]