WE WILL HELP YOU UNCOMPLICATE YOUR BUSINESS OPERATIONS
Together, we accelerate your business outcomes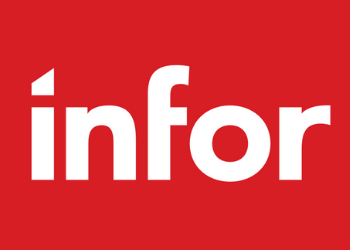 Infor
Channel Partner
Infor offers enterprise software solutions that are built for the cloud, built for your industry. From Manufacturing to Healthcare to Retail, we cover all industries and have ERP end-to-end solutions that are brought together by artificial intelligence technology. It is the last upgrade you will ever need.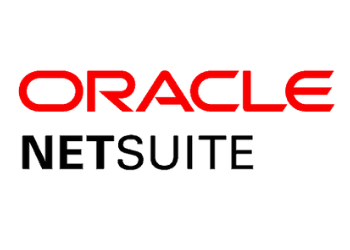 Oracle NetSuite
Channel Partner
From comprehensive financial management capabilities, including sophisticated revenue management and billing solutions, to inventory, supply chain and warehouse management solutions, NetSuite empowers businesses of all sizes, across all industries, in every part of the world to unleash innovation and growth.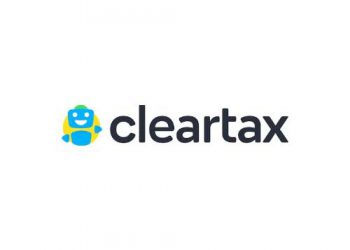 ClearTax
Channel Partner
Etag along with ClearTax helps you experience seamless Billing and GST Returns Filing along with easy reconciliation of mismatched invoices and automatic data validation.
ClearTax's tax products are designed to take the pain out of tedious income tax work. File IT tax returns Online effortlessly or invest into intelligent tax savings options in minutes. 100% online, zero paperwork!
Sign up for updates & news
About
At Etag, we implement solutions that help your organization make better decisions, communicate more effectively, and maximize your business performance.
Our approach to business makes us distinctive in our competitive industry as we ensure professional attention to all our clients.
© 2016 Etag Software Solutions Private Limited. All Rights Reserved.