DRIVE YOUR BUSINESS FORWARD
We understand that every unique demand needs a customized solution.
At Etag, we aim not only at improving the developer's experience but also work at providing a service model to the organization that combines business consulting and behavioral sciences with API architecture, which encompasses itself into an overall business architecture. Our strategies have the potential to optimize your business models and customer journeys.
In a connected world, Enterprises require application portfolio in order to remain secure, reliable, consistent, yet cost-effective and that is managed 24×7. At Etag, we offer scalable end-to-end application development and management solutions from requirement analysis to deployment and roll-out.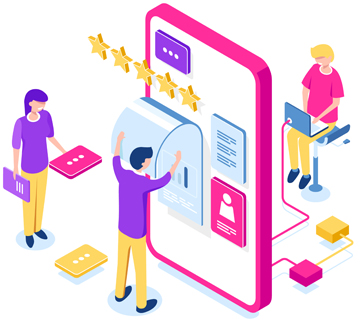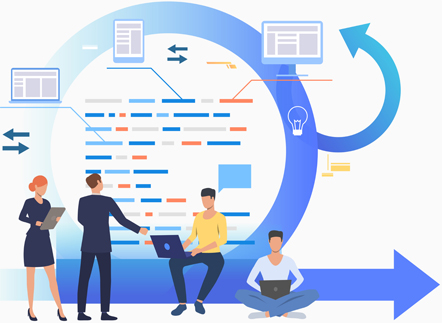 Businesses need a streamlined implementation process that can deliver benefits in weeks, not months or years, and the foundation for the expanded features they'll need as their businesses evolve and grow. At Etag we offer end to end custom software implementation services on various enterprise solutions for variety of industry verticals.
When it comes to ensuring business continuity in the data center or high end-user productivity, Etag Support Services are available worldwide to help you boost your performance and improve the customer experience. At the same time, you will be able to focus your full attention on your core business thanks to Etag support.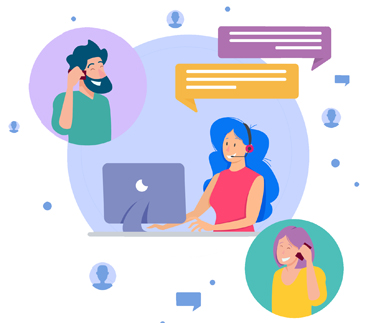 Helping businesses transform digitally & upgrade their existing technologies
Concept. Ideate. Design. Test. Release
End-to-End Product Development
[contact-form-7 id="15862″ title="Contact form 1″]