STREAMLINING YOUR BUSINESS OPERATIONS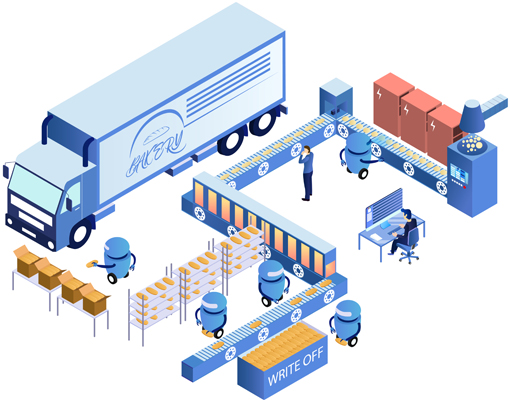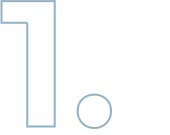 Connected Factory Solutions
We provide manufacturers the access to real-time data of their manufacturing set-up, enabling them to stay smart and connected with the daily operations. This access to real-time information gives the manufacturers a competitive edge to simplify the operations and also understand how to improvise the operations to satisfy the ever growing customer demands.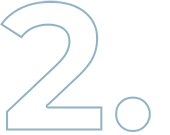 We provide an effective enterprise resource planning system incorporates all business data into a single database, based on which the system generates various reports, diagrams, forecasts, etc. The ERP system speeds up and simplifies the performance of routine business operation, reducing the risks of misprints and errors during data entry, thus improving the productivity in general.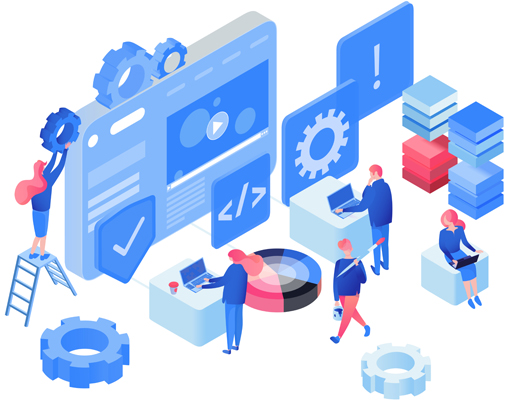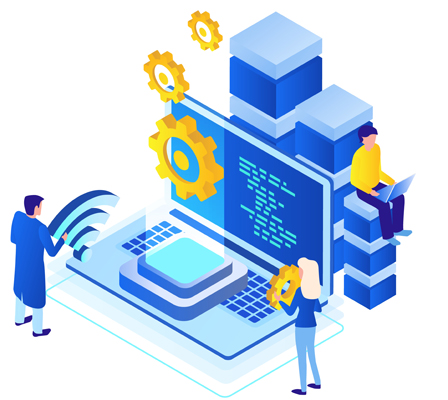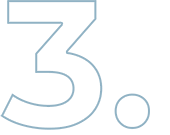 Custom Software Solutions
We provide tools to evolve businesses at every step. Our expert team of custom application developers' leverage on their deep domain experience along with technology expertise to provide applications tailored according to the needs of our customers. Our solutions are tailor made to fit across any type of operating system for any application — whether it's part of a larger Business solution or a single service.

BI can help business users improve performance and become more effective in everything they do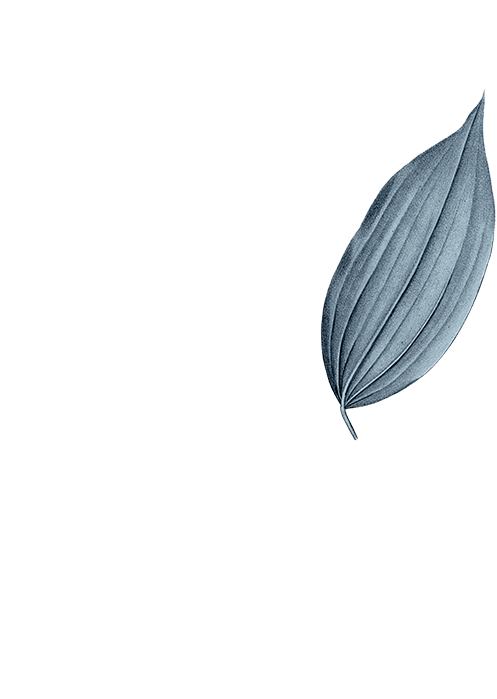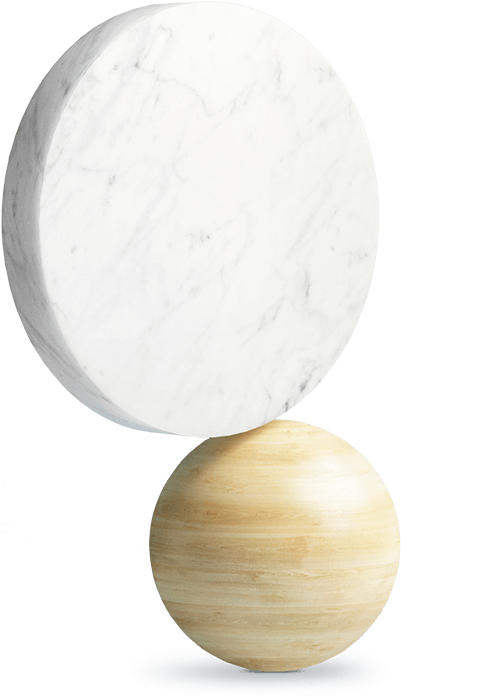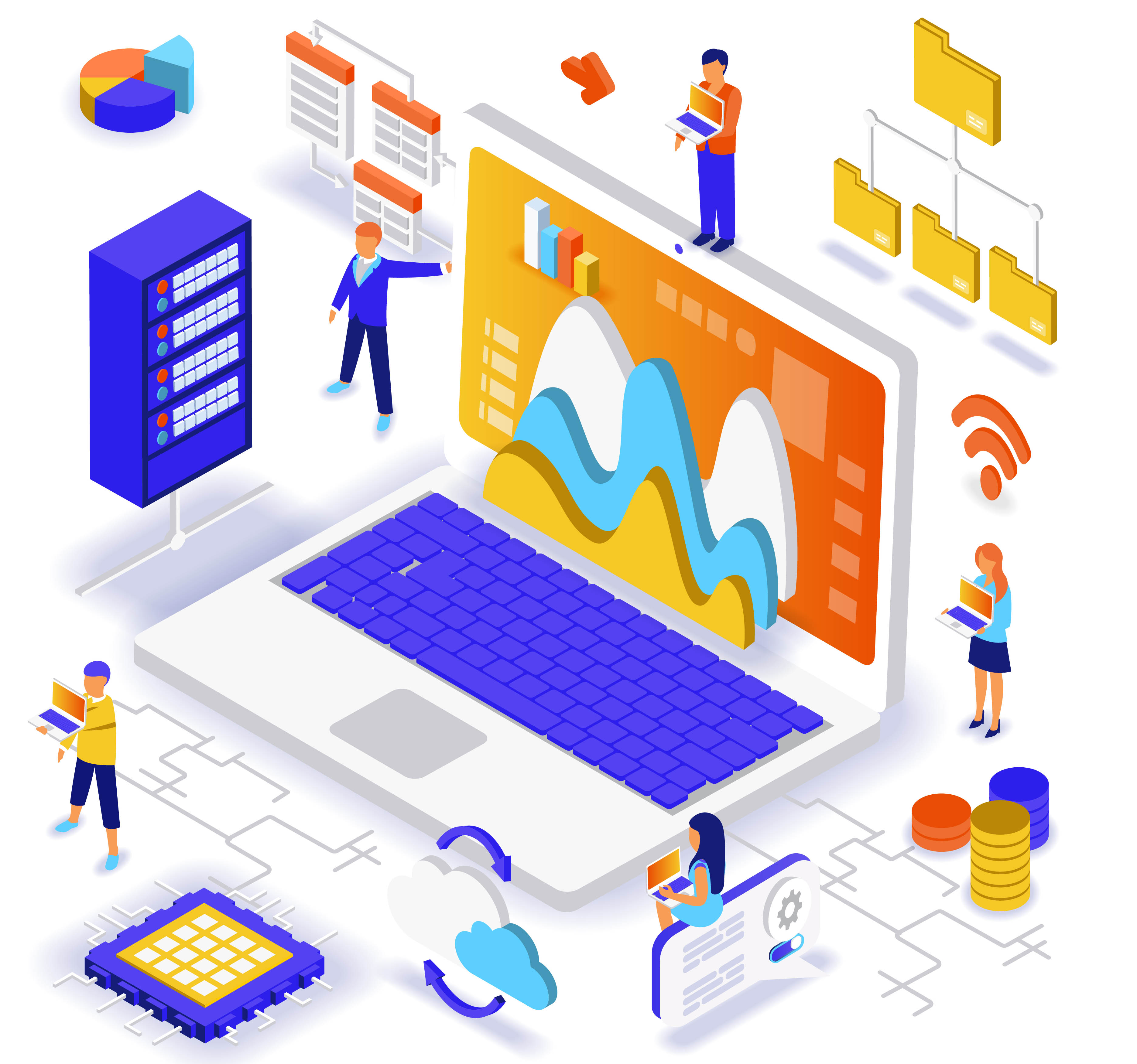 Big data can be analyzed for insights that lead to better decisions and strategic business moves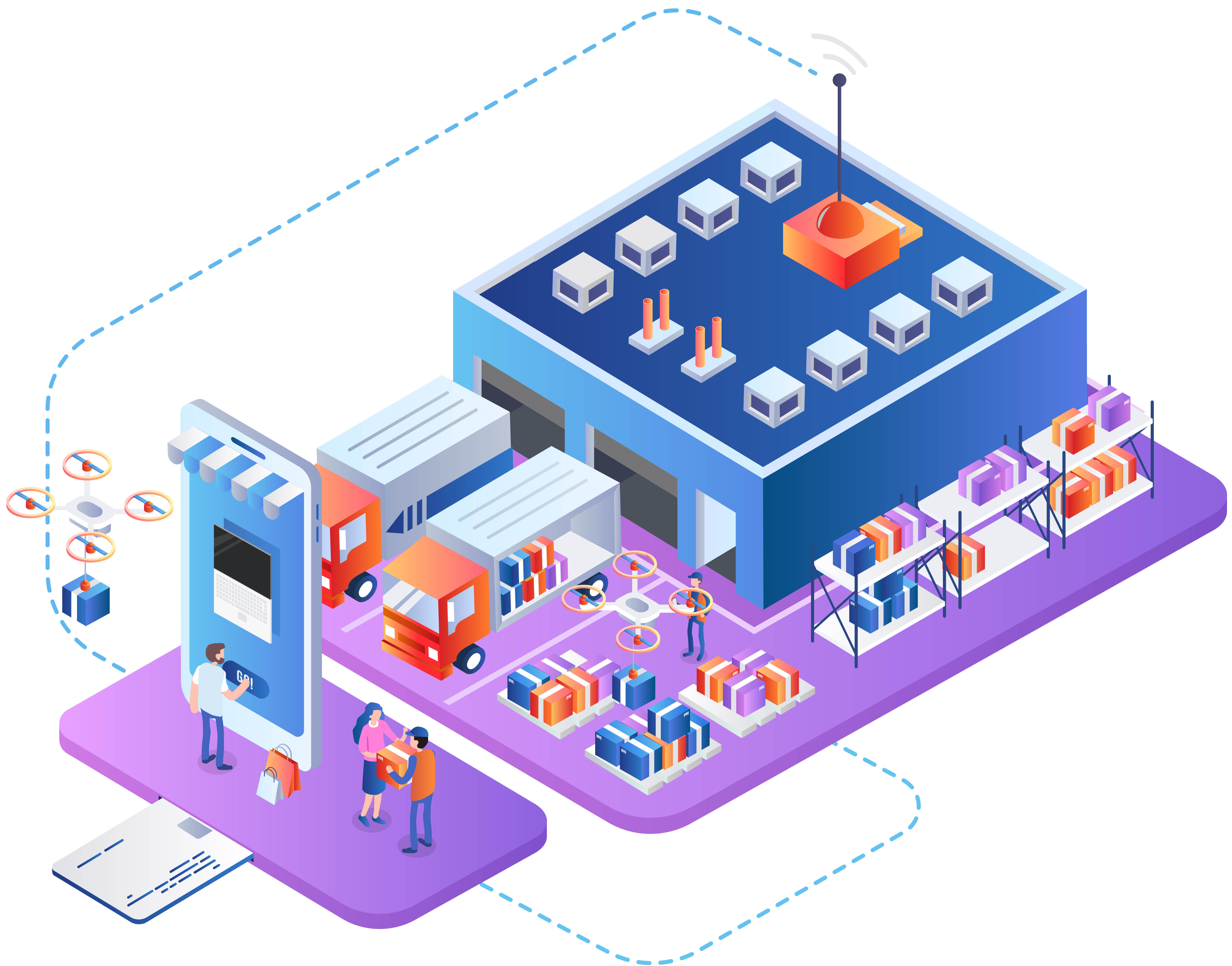 We deliver end-to-end services to large-scale global supply chain transformations and targeted project support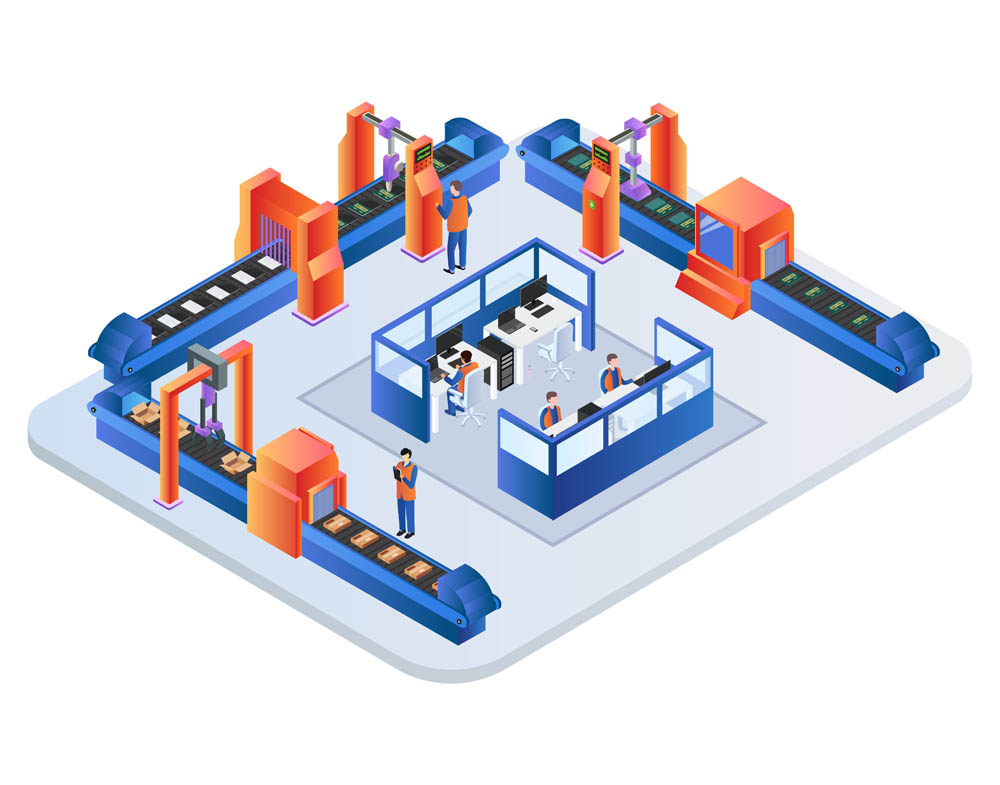 Product Lifecycle Management
Product Lifecycle Management empowers your business to make unified, information-driven decisions at every stage in the product life-cycle