EMPOWERING MANUFACTURERS BEYOND QUICKBOOKS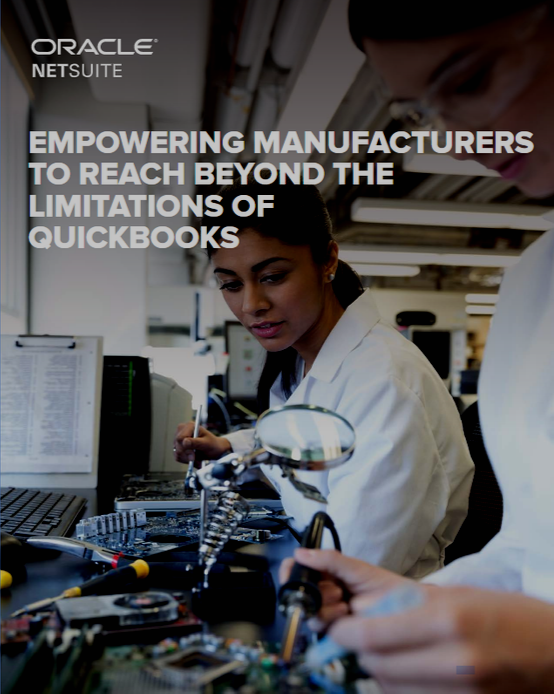 SEE WHY MANUFACTURING COMPANIES SWITCH FROM QUICKBOOKS TO CLOUD FINANCIALS
Fast-growing manufacturers are especially challenged because the opportunities afforded by a combination of globalization and the rise of the Internet have not been matched by the development of their in-house systems. Thus, these companies are faced with the difficult questions that come with growth.
For example:
How do manufacturing companies take advantage of modern technologies without overloading the organization with cost and complexity?
Can modern systems free up information producers to become decision advisors to the wider business?
Who can manufacturing organizations trust to provide a platform for growth that extends well beyond the back office.
Download the white paper and uncover how to survive the new challenges manufacturers are facing and the technology required to keep pace.
FILL OUT AND RECEIVE CASE STUDY PDF VIA EMAIL!
[contact-form-7 id="15898″ title="Empowering Manufacturers Beyond QuickBks"]
Ready for true integration, or what?
Get started with the machine monitoring and analytics today.