NO, YOU'RE NOT TOO SMALL FOR AN ERP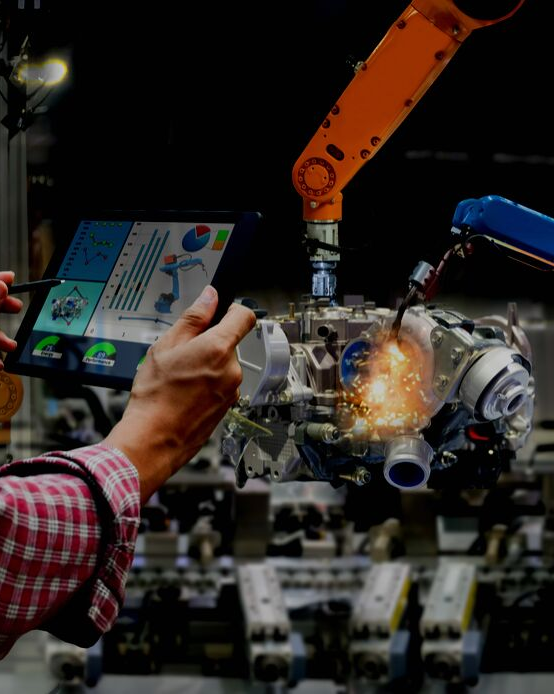 SMBS: THINK YOU'RE TOO SMALL FOR ERP? THINK AGAIN
If you are a small business operating without a technology-enabled modern ERP solution, ask yourself the tough questions like:
Are you in control?
Are you focused entirely on running your business? Or do you spend
more time searching for and collecting data than analyzing it and
making decisions?
Are all the departments in your organization supported? Is your
current solution complete?
Are you managing against realistic and achievable goals?
Are you saving money or leaving money on the table?
There are dozens more you could ask. Depending on how you answered the questions above, instead of asking if you can afford ERP, the better question to ask is, "Can you afford not to invest?" The cost of fully integrated ERP solutions have come down, while at the same time both ease of use as well as feature functionality have improved significantly. A well-executed ERP implementation can enable change and provide on-going savings that can help you sustain and grow your business. Why not get started now?
Download this report to understand why your manufacturing company cannot afford not to invest in cloud ERP.
FILL OUT AND RECEIVE CASE STUDY PDF VIA EMAIL!
[contact-form-7 id="15936″ title="Not too small for erp casestudy"]
Ready for true integration, or what?
Get started with the machine monitoring and analytics today.